Hi Lovely Lady,
and welcome to the Doing Days! This program hands the reigns to YOU!
If you haven't already, pour yourself a glass of champagne and congratulate yourself! And get ready to sink your teeth into all the goodness I've packed inside this program.
I am confident you will shine while you build your business...
Honing in on your networking skills....
Growing your confidence....
Building a community around your business....
And claiming expert status.
Excited? I am! But...
All the goodness aside, I know it's a lot of responsibility. People look up to you and count on your leadership. Which is why the Doing Days, will give you access to all the insight, expertise and resources to prepare you.
I'll bring you up to scratch on everything with ease in the never before shared training you're about to embark on. Everything we cover inside is tried and tested so you can remove any uncertainty and most importantly enjoy this experience.
Lastly,
I encourage you to approach the Doing Days with an open mind, and prepare to receive frank and honest feedback as you progress through the training. I'm here to support you 100% as you level up your leadership, and that means transparency and a lot of encouragement!
And remember YOU GOT THIS!
It takes a special person to build a business, and that's you!
So lovely, let's do this. See you inside, and if you have any questions you can reach me at
michelleneustaedtercounselling.ca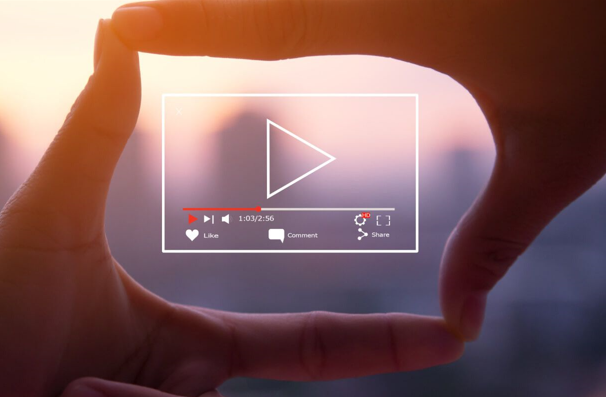 Video Marketing
Video marketing means using videos for promoting and telling people about your product or service. It helps increase engagement on your digital and social channels, educates your audience, and allows you to reach them with a new medium.
Let's take a look at where we can add videos into your business. There are three things you need to add videos to your business and they're all quite simple. Join us and find out all the different types of videos you can make, where to put them, how to make them and everything you will need to do that.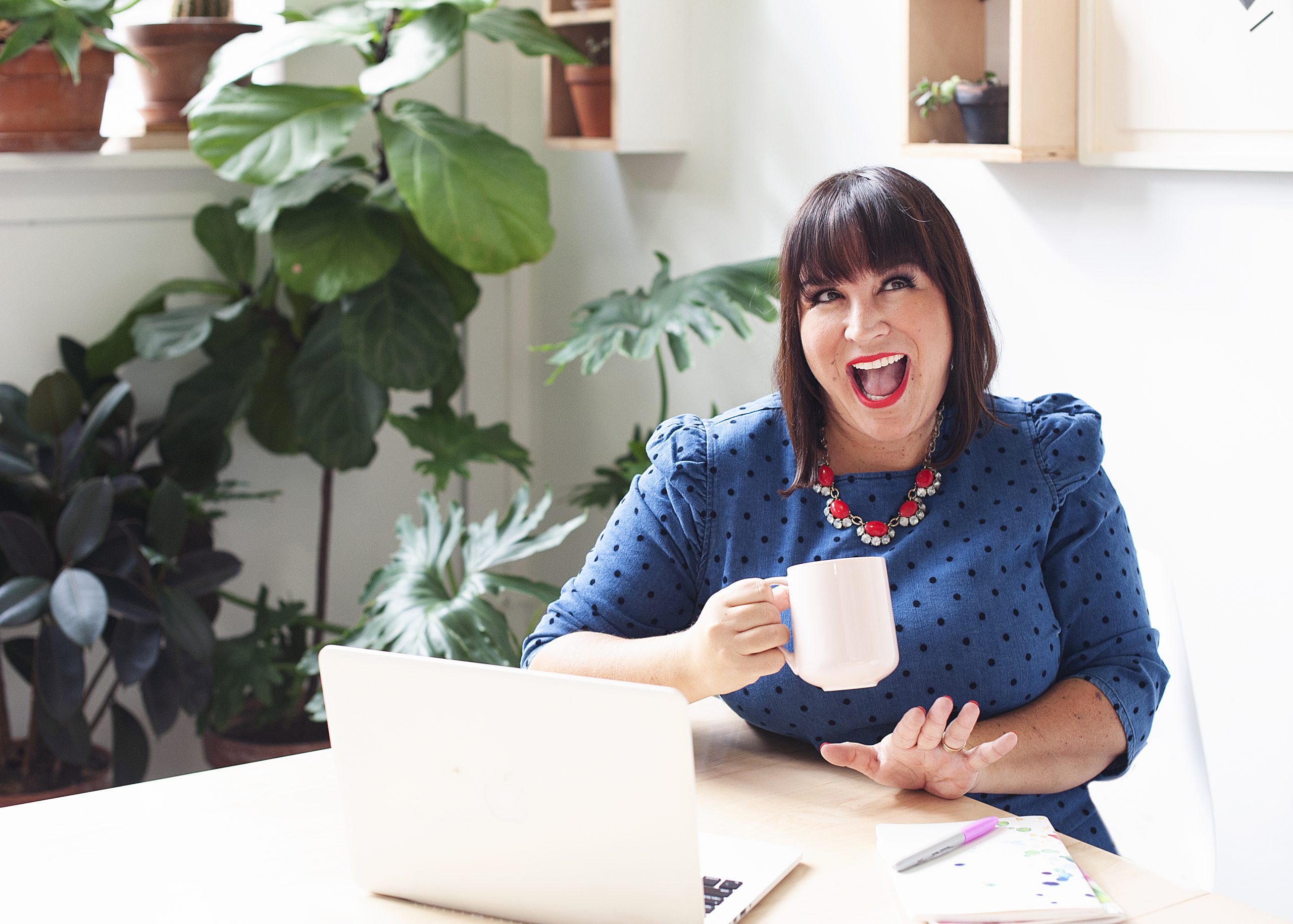 Million Dollar Mindset Makeover
This is a universal problem that seems to affect every female entrepreneur ever! As a founder of your business no matter if you're just starting up or you've been doing this for years your mindset and how you operate is your greatest strength. This is the most overlooked part of building a business.
Join us and learn how to get past four different mindset blocks because they are absolutely 100% faxable. You need to have a strategy for identifying them and then overcoming them.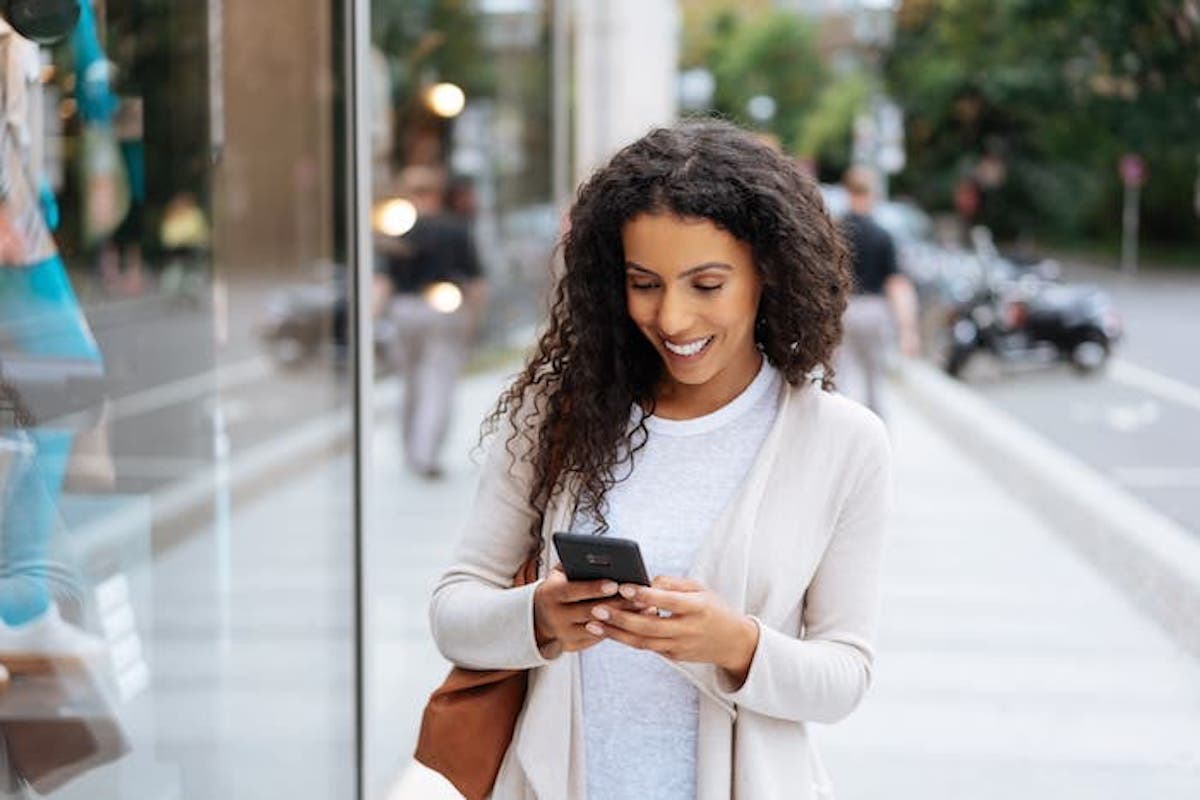 Social Selling
How do I generate customers from Facebook groups? Great question! That is social selling. Social selling is a new approach to selling that allows salespeople to laser-target their buyers and establish rapport through existing connections.
Join us and learn how choose the right Facebook groups, how to use Facebook groups. These will get you free traffic and the best part is... it doesn't matter what your niche is! There is a Facebook group for everyone!
The Ultimate Offer
There are a number of things that help you successfully build your business but there's one thing that tops it all. The secret to success is having the formula to create an irresistible offer. Something that the market absolutely loves and that can sell itself. No matter how great your marketing is, if your offer isn't great then it's a big waste.
Join us and learn how to create that perfect offer. Something that people will love and can sell itself so that you can spend your time doing other things!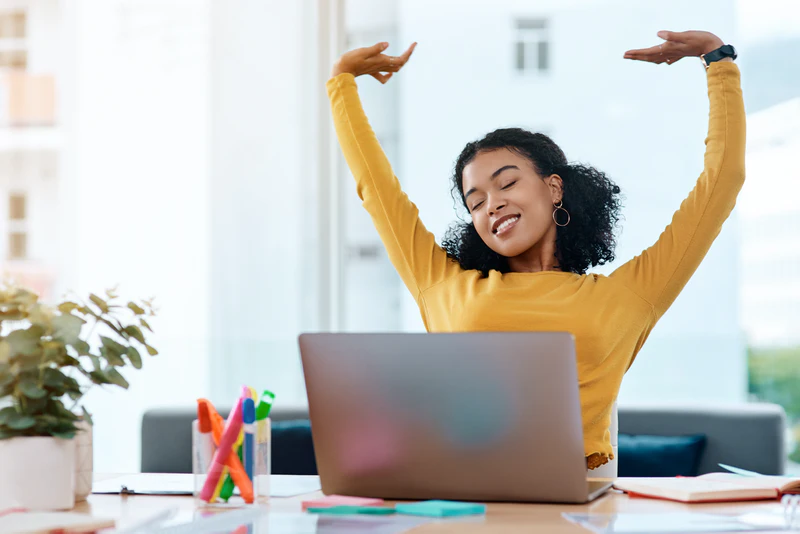 The set and forget social is all about social media... We all want to have an engaging and professional brand aligned profile. We all know that we have to do but we all end up feeling a little trapped by it. And there's two sides to it, we either spend hours and hours a day on it or it's something that we neglect and push to the bottom of our priority list.
The good news is I can help you! We are going to build strategy, we're going to make sure what your putting out is inspiring, engaging, personal, relatable and brand aligned.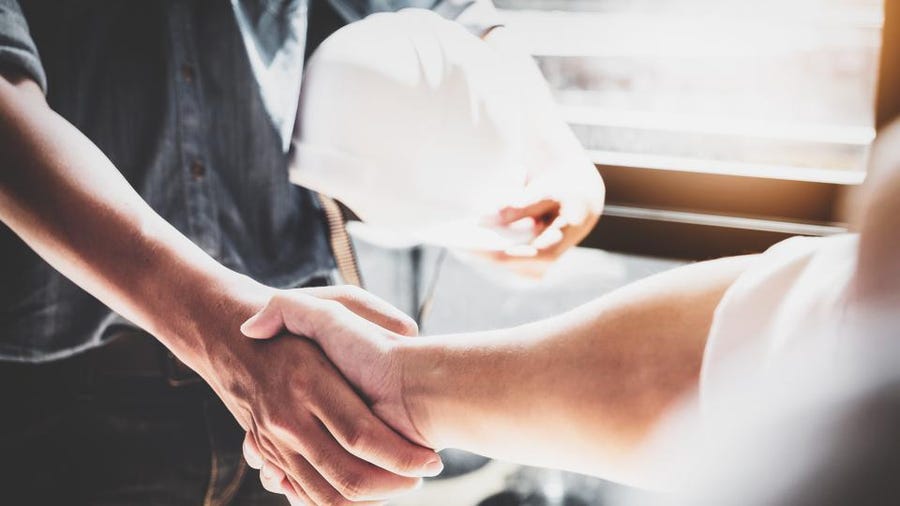 Your Next Hire
A lot of people make the mistake of not hiring early enough in their business. You might think it's easier to be everywhere and everyone all of the time but, I promise you it's NOT! It results in you feeling burnt out, overwhelmed, stressed, unmotivated and exhausted. We don't want that!
One of the things that really smart founders do is realize that when they're alone they have a cap on their business. Let me help you, it doesn't have to be huge or expensive but it will be business and life changing!
Never lose focus on the need to eliminate all the major and minor inefficiencies that prevent you from doing the things that will help your business grow.
-Grace Lever
Michelle Neustaedter
Since 2010, I have worked with clients to achieve goals and experience real lasting success.
The success has been built on the ability of really understanding each client's unique culture, situation, opportunities, and challenges. I am a Certified Clinical Counsellor specializing in individual and couples therapy.
I hold a master's degree in Psychology and is certified as a counsellor (CCPA), coach (JMT), and trainer (JMT).
I am no stranger to the twists and turns that life can take us on. I have faced many trials in life. As a wife and mother of 4 children and many difficulties along that road.
Through all that I was still able to successfully build a business and when I started let me tell you it was NOT easy!
I had 0 clients, 0 resources, and 0 dollars. Slowly but surely I made my way through until I found Grace's programs which took out a lot of the guess and tests. They gave me straight forward tools that have helped me grow my business. And now I'm here to help you build yours.
During the course of my career, I have walked with people through some of their toughest times. I have been invited into people's most private moments and have had the privilege of seeing significant success and changes.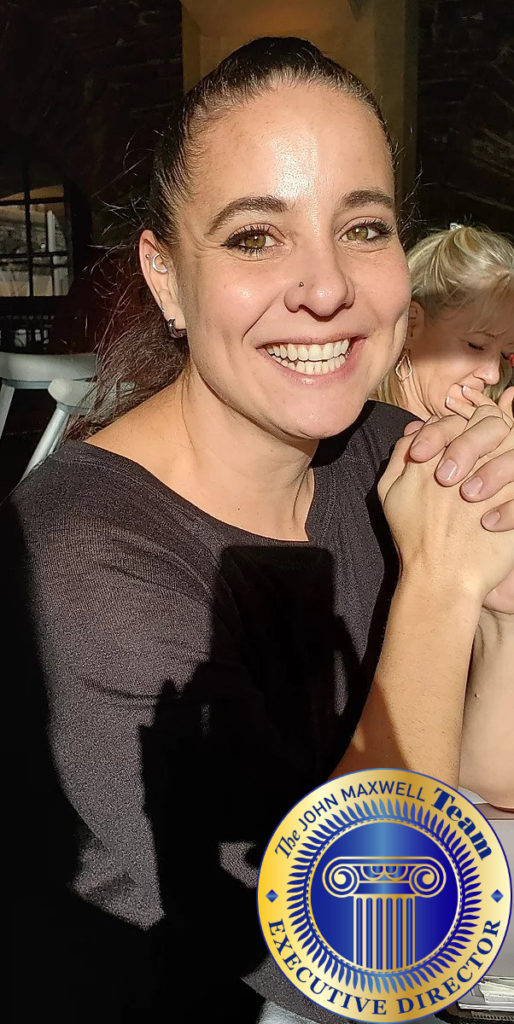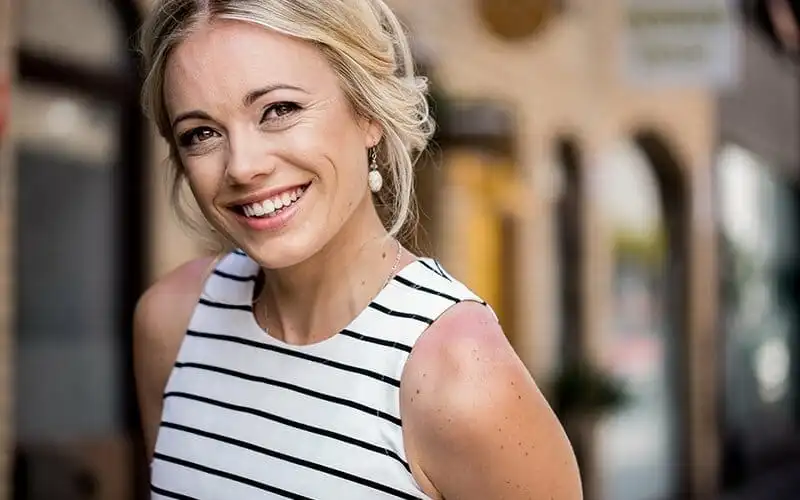 Grace Lever
Grace Lever is the founder of GraceLever.com & The Doing Academy, where she is devoted to empowering female entrepreneurs through a personal and professional philosophy centering on the simple concept of "doing." Grace has built a thriving community of successful lifestyle entrepreneurs who recognize the value of "getting stuff done together."
Through her work, Grace continues to provide a thriving community of more than 10,000 female entrepreneurs with all the tools necessary for building a profitable lifestyle business in a short period of time.
As an entrepreneur, Grace, a graduate of the International College of Management, has built multiple seven-figure businesses from the ground-up — all in under a year's time. Grace provides her global community of female entrepreneurs with the specific tools and strategies the marketing and advertising expert relied on while achieving such a remarkable degree of entrepreneurial success.
Check your inbox to confirm your subscription