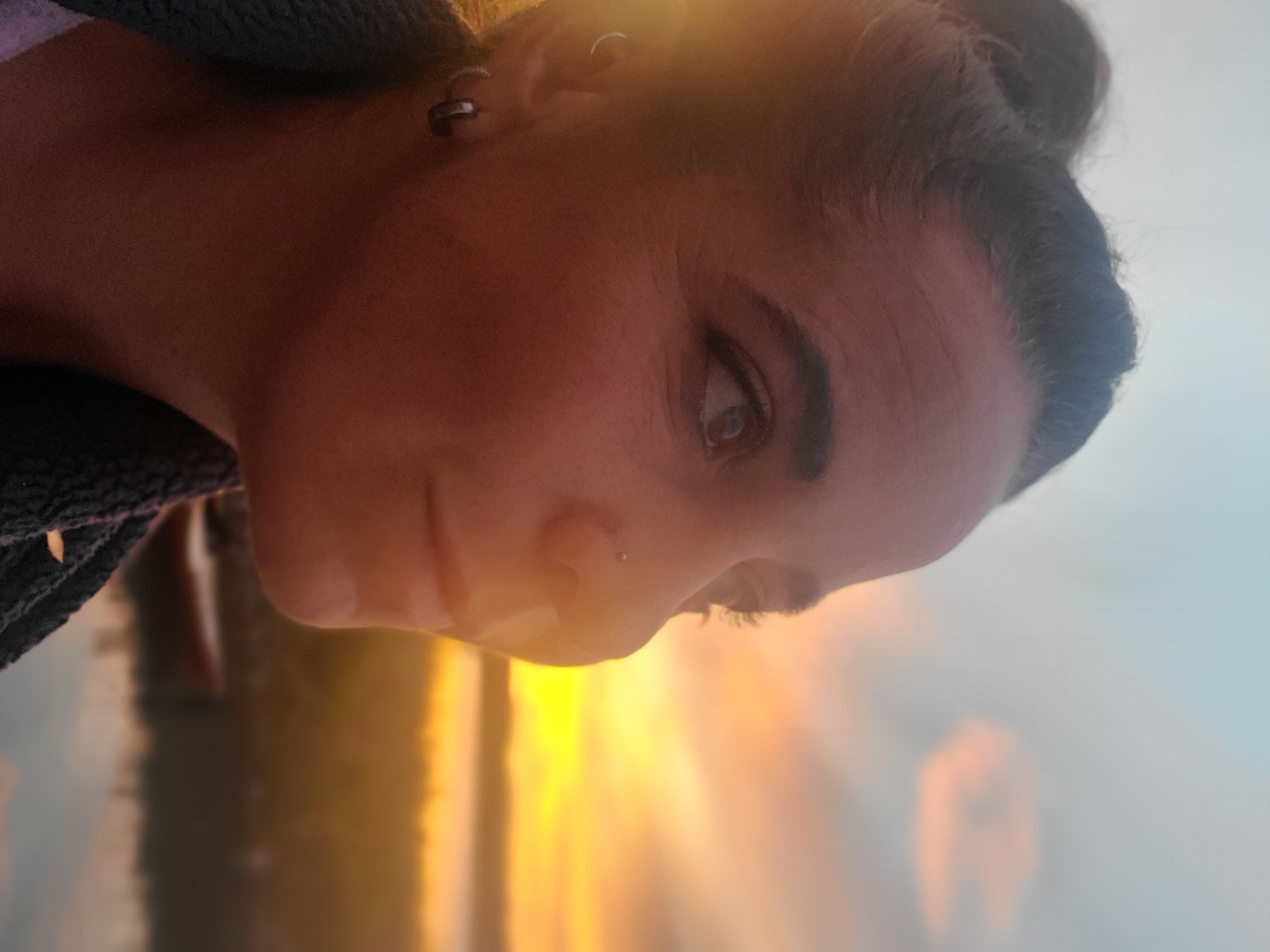 Dear fellow beautiful sojourner,
Are you struggling to authentically live out who you know you really are?


Does it feel like life should hold more?


Want to achieve your goals better?


Searching for Passion and Purpose?
That's what the Journey is for! It's a group coaching program that will help you to find freedom to be who you are and give you the confidence and peace to walk in your calling.
Is this what you've been looking for? Be the first to sign up for the journey 2021-22. Topics will be posted ahead of time so you can decide which weeks you would like to attend. Come to specific weeks or come to them all - the choice is yours.
Who is the Journey for?
I've got to be honest with you — you can find a lot of free resources online. 
But ...
information is cheap. Most of us know what to do… yet, we still don't do it!
And there's a gap between ALL the knowledge in your head and actually living it out.
See if you answer "YES" to any of these questions:
✔ Do you feel like you're WEARING YOURSELF THIN from putting everybody else's needs before your own… and so you don't feel free to BE UNAPOLOGETICALLY YOU?
✔ Do you feel like you have the WEIGHT OF THE WORLD on your shoulders because you're trying to make everybody happy… and so you don't have time for what's TRULY IMPORTANT TO YOU?
✔ Do you find yourself doing things with and for others that you really don't want to, but FEEL GUILTY IF YOU SAY NO… and so you don't have time for things THAT ARE REALLY IMPORTANT TO YOU?
✔ Do you LACK THE CONFIDENCE TO MAKE DECISIONS without feeling guilty, so you're trying to go to sleep and your mind is racing… and so you don't have PEACE IN YOUR MIND?
✔ Do you struggle to set HEALTHY BOUNDARIES in relationships and feel like you need to WEAR A MASK… and so you don't feel seen or heard for WHO YOU REALLY ARE?
If you said "YES" to any of these questions, this program could be a great fit to help you grow. The Journey will provide you with support, accountability and resources so you can learn how to be freely and authentically you.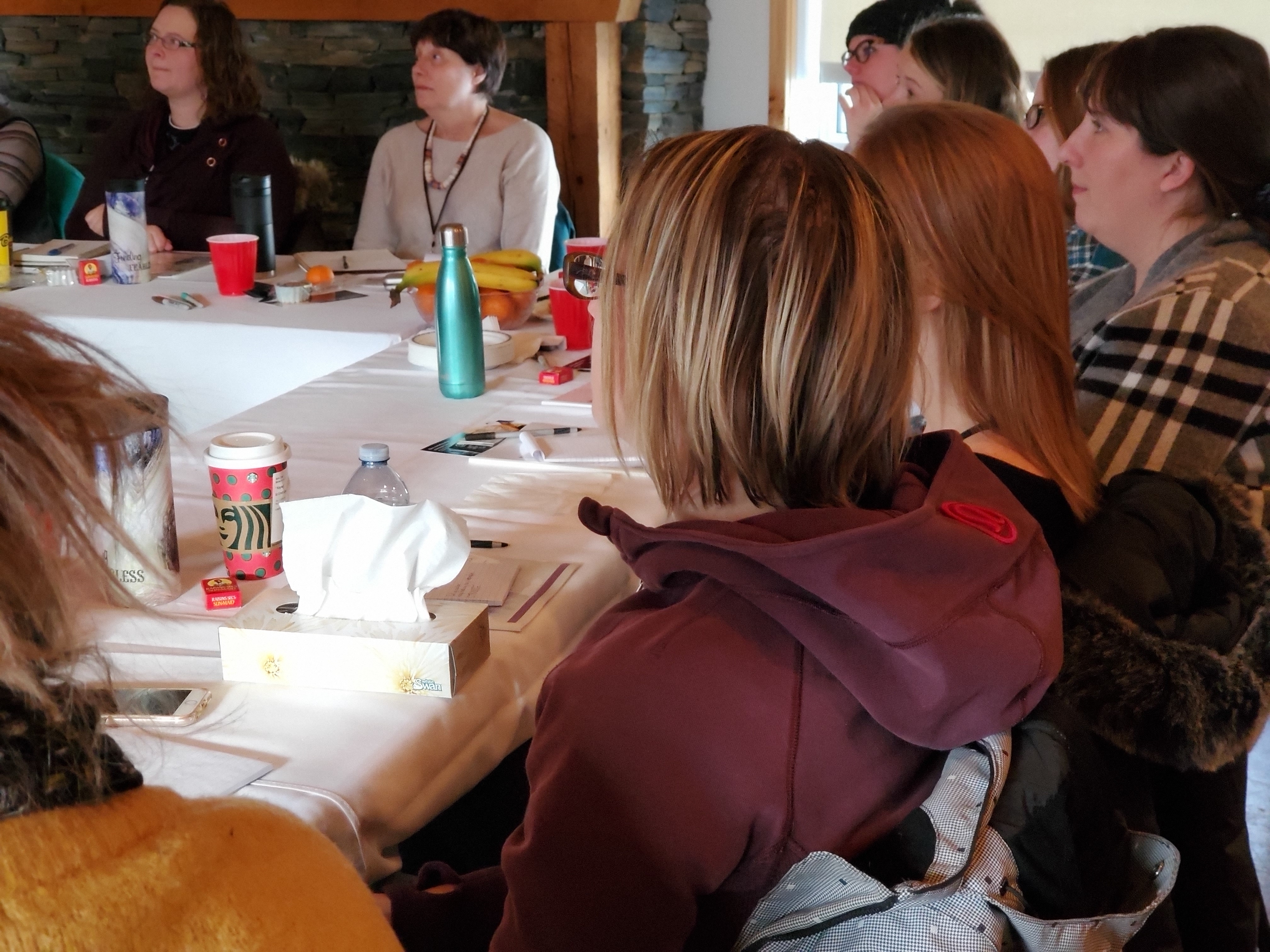 Learning Together, Growing Together
Having a community of like minded individuals challenges us to grow. We become the average of the people we hang around with - get around others who don't want to leave themselves the way they are - who want to intentionally get better and be their best self.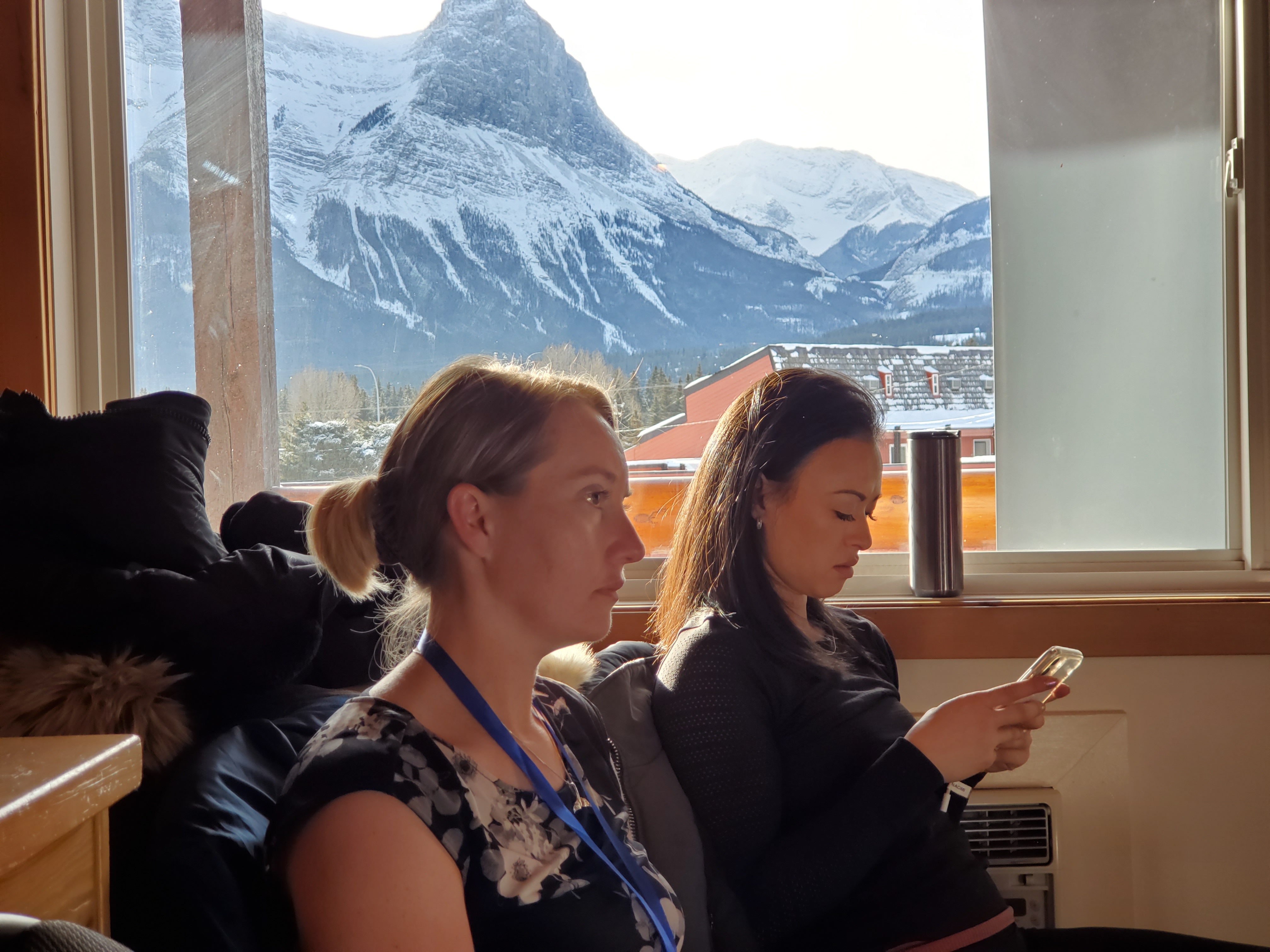 Yearly Weekend Growth Intensive opportunity
Finding Fearless is our yearly growth intensive event and the first dibs at attending go out to the Journey community. You will spend 2.5 days immersed in a personal growth environment. You will walk away ready to be the difference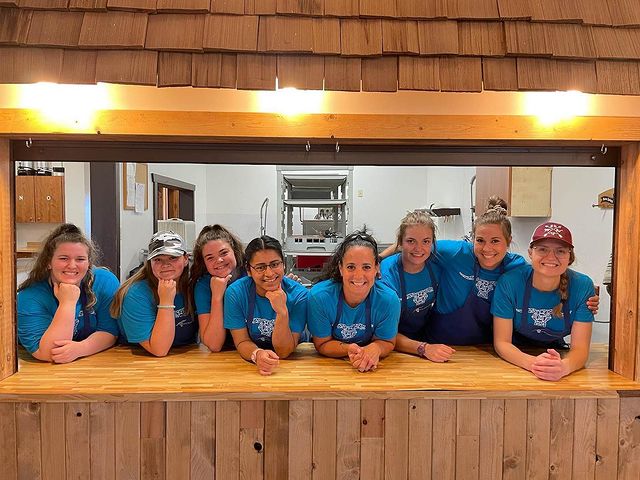 Finding Passion, Purpose, and Potential
Learn more about who you are, resources to become better everyday, push yourself toward your goal and start seeing incredible results. We will develop community and connections while also challenging one another to be our best selves. Looking at our strengths, developing right where we are at, and finding purpose.
Here's What To Expect
Life can be hard and growing by yourself gets lonely. And life was never meant to be lived alone!
Being a part of the Journey will give you a safe, supportive and positive community to go deep. You'll find more freedom to be who you are and gain confidence and peace to walk in your calling as we journey together over the next months.
1. GROUP COACHING TO HELP YOU BE FREELY AND AUTHENTICALLY YOU
We'll meet LIVE virtually where we'll focus on topics on identity, relationships, mindset and decision-making, and so much more. Step-by-step, you'll gain the practical knowledge and tools you need to go deeper in your journey to be who you are and keep stepping into your calling. You'll also gain support and accountability from Michelle and the other members as you take small, consistent steps to grow.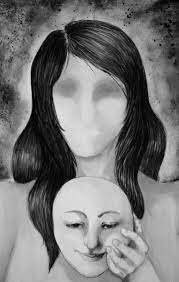 2. ACTIONABLE STEPS TO MOVE TOWARD YOUR GROWTH GOALS


We'll provide you with bite-sized teachings, resources and tools that you can walk out practically — because the application is where the real change happens. This will help you to grow consistently despite your busy schedule. And as you try different tools, you'll discover which ones work best for you and your situation.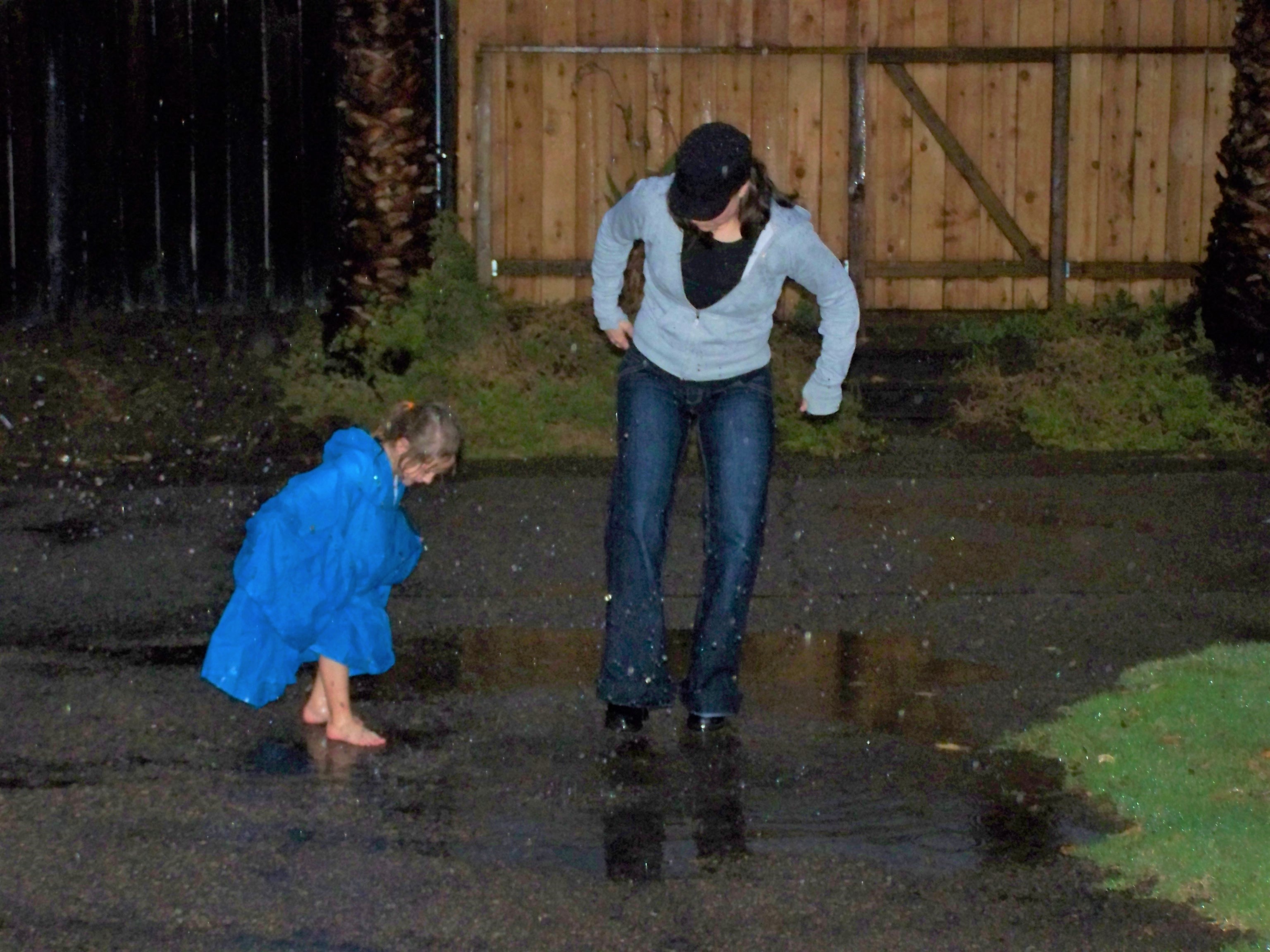 3. ACCOUNTABILITY AND SUPPORT FROM MICHELLE & OTHER PARTICIPANTS
When you join the Journey, you'll gain accountability from an intimate online community of other like-minded women that are also stepping into the purpose for their lives. It's a positive, safe and supportive place where you can be vulnerable and learn from each other as you journey together. You'll also receive mentoring and encouragement during the LIVE sessions from Michelle to help you achieve your growth goals.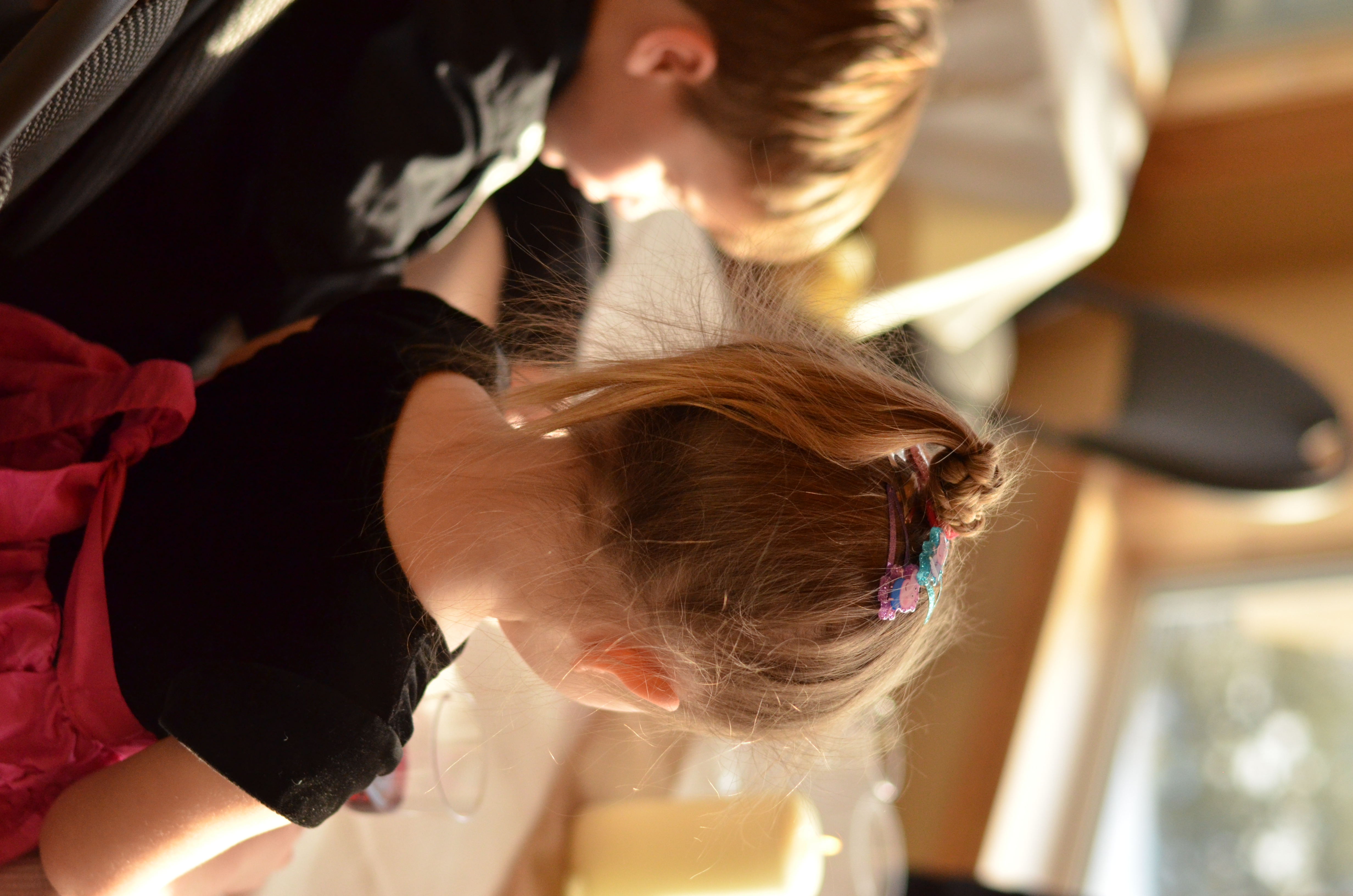 4. AFFORDABLE $$ INVESTMENT IN YOUR GROWTH
Working with me 1:1 is one of the fastest ways to get the results you want. But it's a higher investment of $$. Joining the journey is one of the best ways to work with me for an affordable investment. PLUS, you get the support of a community of like-minded women.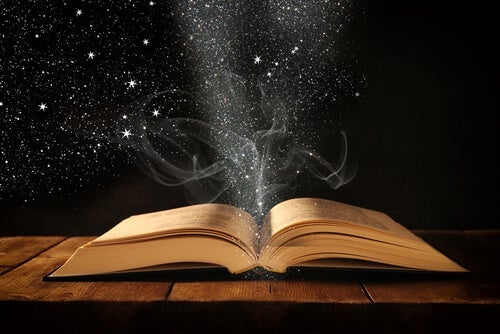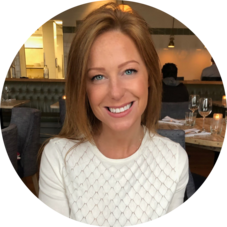 Attending is very empowering! One of the things I really enjoy is when Michelle will ask us very in depth questions about ourselves, we each have the opportunity to share our thoughts and listen to others. I can feel myself gaining more confidence!
Michelle has motivated me to follow my dreams and is teaching me the tools to do it. She believes in me more than anybody ever has and is teaching me how to believe in myself.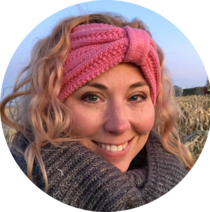 I finally got the opportunity to participate a few weeks ago. Now that I've been to one I wish I hadn't missed a single one. It wasn't just fun to be with other people who also had the desire to grow themselves and their business, but to get the insight and confidence to do and be more was priceless. Everyone needs to go. Big CEO? Go! Stay at home mom? Go! Unemployed? Go! I can't express it enough, unless you go, you won't know.
This Program Is For:
People who are tired of doing the mundane, day-to-day.
People who desire to have more passion in their lives. Who want to live with purpose.
People who know that they were made for more. Who want to have an impact in the world.
People who are tired or just going through the motions.
People who want more out of life.
People who want to go higher, faster.
This Program Will Give You:
Tools to start improving your everyday life
Applicable resources to discover who you are and what your gift to the world is.
10x the results you are getting in your life.
It will challenge your current level of thinking so that you can have more, be more, and do more.
Access to professionals that you can ask your burning questions to and start making significant change.
Inspire you to take the necessary actions in your life to stop the endless cycle of going through the motions
Renewed passion to pursue your dream
Tools to actually do that.
What You Will Have After This Program:
An action plan to go after your dream
Tools to improve your current results and current functioning
Mentors who will guide you through the process of change
Inspiration to take massive imperfect action.
The knowledge and skills of how to get started.
This is not for you if:
You are comfortable with status quo
You are completely satisfied with life and the trajectory you are on
You are not into personal development, personal growth, and life mastery
You are well-established as a business and in life and do not see room for growth.
Check your inbox to confirm your subscription